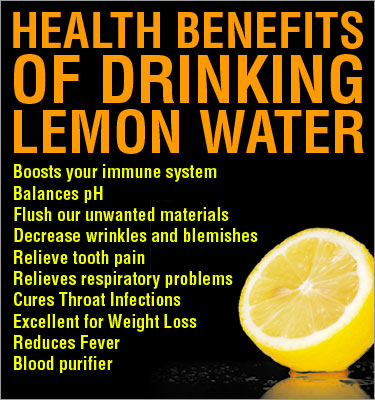 Summer Time Lemonade is a mobile beverage service that specializes in Fresh squeezed lemonades.

We set up our kiosks at fairs, festivals, concerts, private parties and corporate functions all over Ontario and attend around 50 venues every summer.
GREEN…
Our operation produces very little waste because everything we sell and provide our customers is compostable. Cups, Lids, Paper towels, Beverage trays and Garage bags go in the green bin. Cardboards and plastics are recycled.
Community….
Every summer we donate around 4000 Lemonades. We will make a donation of 200 FREE Lemonade coupons to every festival for your staff and volunteers.
Team Lemonade we provide around 25 student summer jobs every year. Our team is outdoors in the sunshine every weekend having fun and getting paid. We will teach you our simple system and give you work Experience and provide references.
$2 000 000 liability insurance and can provide named certificates at your request
Equipment…
Our Kiosk will fit into any 8ft x 10ft space on most surfaces without the need of Power or Water
Dog Bowls: We always put dog bowels with fresh water in front of our kiosks for our furry friends

We also provide paper towels, beverage trays, water refills after purchase.